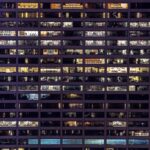 ​​Our Asset Backed Finance team provides secured debt facilities that are backed by assets either in the form of physical and/or financial assets.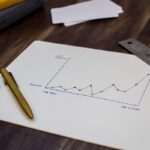 The GCI Leap Capital Growth Fund backs outstanding entrepreneurs and provides funding to help scale up high growth businesses.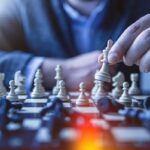 ​​Our Strategic Capital team understands complex business situations. Whether it be a need to grow or to restructure we tailor funding solutions to suit most borrower requirements.